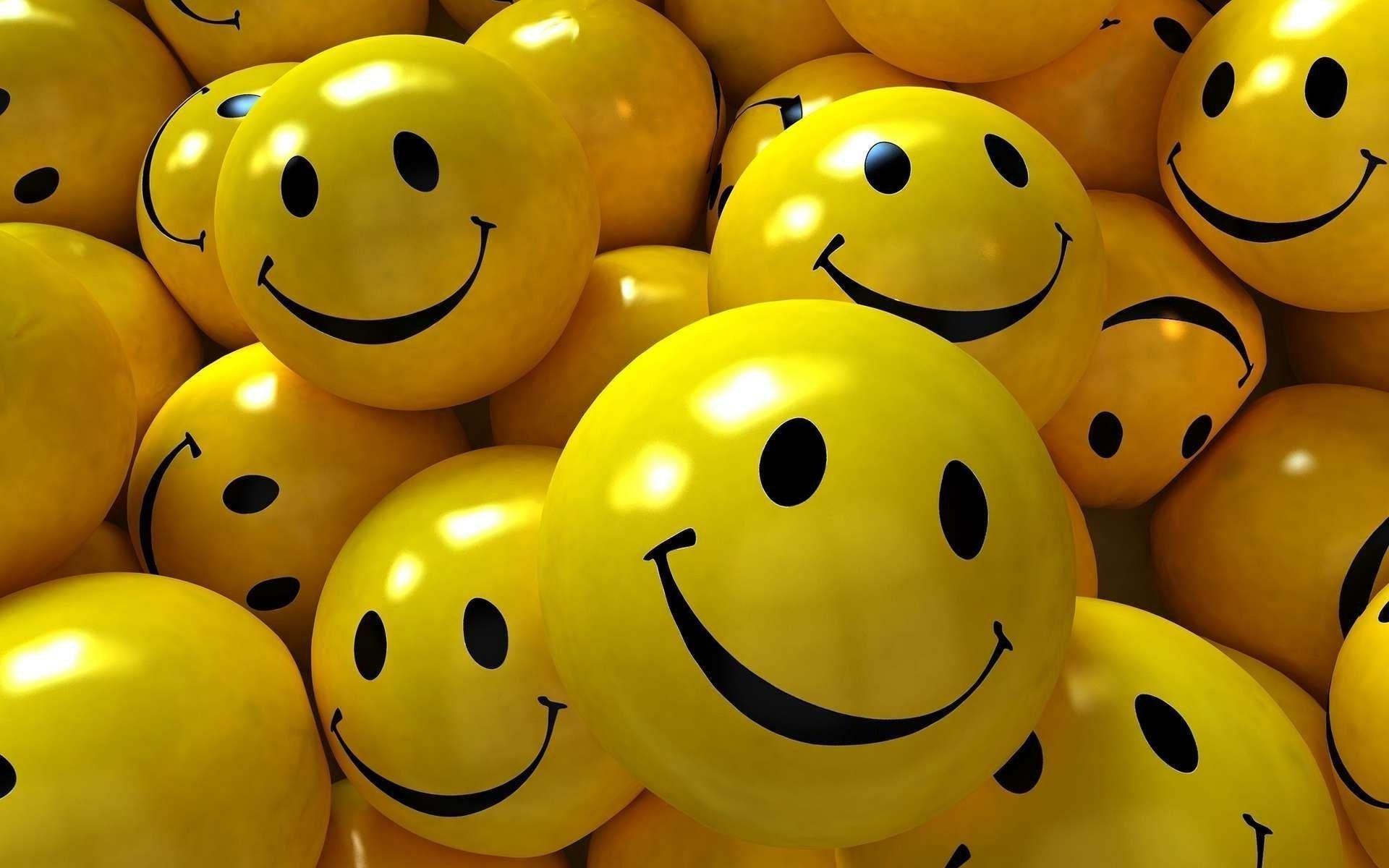 I've been very fortunate in my career.  Having worked with many different staffs in many different buildings, I have had the pleasure to see those staffs become much more like family than mere colleagues.
I remember with great clarity the laughter that emanated from the school where I started my career.  The principal at the time was a great jokester.  He was constantly pulling small practical jokes on staff and it created the atmosphere that was to continue in the building for decades to follow.  He enlivened the staff to have fun together and, no matter who came and left, that staff was infused with a sense of fun for their job – it was like family.  I get back to that school frequently and the faces have changed but the sense of laughter has not.  I suppose that's his legacy – that laughter.  I wonder if he knows…
I feel like I have been blessed since then.  All of the schools I have had the pleasure to work in have been family types of places.  They echo with laughter in the good times, they wrap you in their arms during difficult times and they are a safe place when the educational landscape looks grim.    I can't name a favorite staff, like I said, I have been blessed.  I can link certain faces to certain moments however . . . and they still bring back a smile.  Whether the incident was putting a person's car up for sale on line and telling people to only call at night due to shift work, grieving for a child sick with a horrible disease or handling pay cuts across the board, these staffs rallied together, laughed together and we got through it.  Together.   In fact, the hottest fires created the tightest bonds.
So, how do we ensure that we create these types of healthy environments – especially in the light of the current "working from home" schools?  It's not as easy as simply heading to the staff room or going out to a local watering hole after a tough week.  It's tricky.  Here's a few tips that you can try during the next few months as we are forced  into this isolation.
Plan a silly moment during your next Google Meet.  Staff meetings and typical lecture style classes can be pretty dull – add to that the distraction of the cyber world and they can be places that are quite serious.  Make sure you build in some levity.  Whether that is a sharing of stories of the week, a bad pun or a simple challenge to find something in their environment, this little bit of fun can go along way to helping alleviate the tedium and build strong ties between workmates.
Create break out groups in  your meetings with staff or students.  Whether we are meeting with 30 staff members or 25 students, building community among these cyber clientele can be tricky. A simple joke doesn't cure that.  Try forming small break-out groups who can meet and actively problem solve, just as you would do in a typical meeting or classroom.  These opportunities to problem solve together form trust circles.  These trust circles, create those healthy bonds that feed open learning environments.
Touch base with colleagues on a one to one.  Take the time to reach out to people.  I know we are all busy adjusting to this "new normal" but that does not negate the importance of connection.  Give a 5 minute call to someone on your staff, just to see how they are holding out.  See what they are going through and what their experiences are like.  Share the victories and the set backs.  Knowing you're not alone in all this boosts us up.  We're a part of a team – not going solo!
Share your own story – how are you doing?  Sharing your own struggles with the new learning world creates the fallibility necessary for authentic relationship.  Open up a wee bit and tell your colleagues about the problem with engaging some students.  Tell them the story of the "less than congenial" parent.  Share your struggle about balancing the learning needs of your own kids with those of the classroom.  This open dialogue can create a place where people can just be themselves.  They aren't afraid that you are competing with them but rather become comfortable sharing those little things that weigh heavy on good teachers.  Vulnerability in your career is ok.
Remind them that they matter – now more than ever.  As we try to take our years of experience as teachers, support workers and students, and roll it into a whole new way of educating – we can get pretty stressed out.  We used to be able to pick  up facial cues, body language and small little check ins to see how everyone was doing.   We became masterful at that.  Now we are questioning how we are educating and we have none of those subtle ways to understand our reality.  So, when calling your coworkers – let them know they got this.  They need the positive reinforcement.
All of these little things can not simply help maintain the great environment of the school, it may even enhance it.  In tough, lonely times, we can solidify relationship by reaching out and being there for each other.  The hotter the fire, the stronger the metal that is forged.
Be well, my friends!