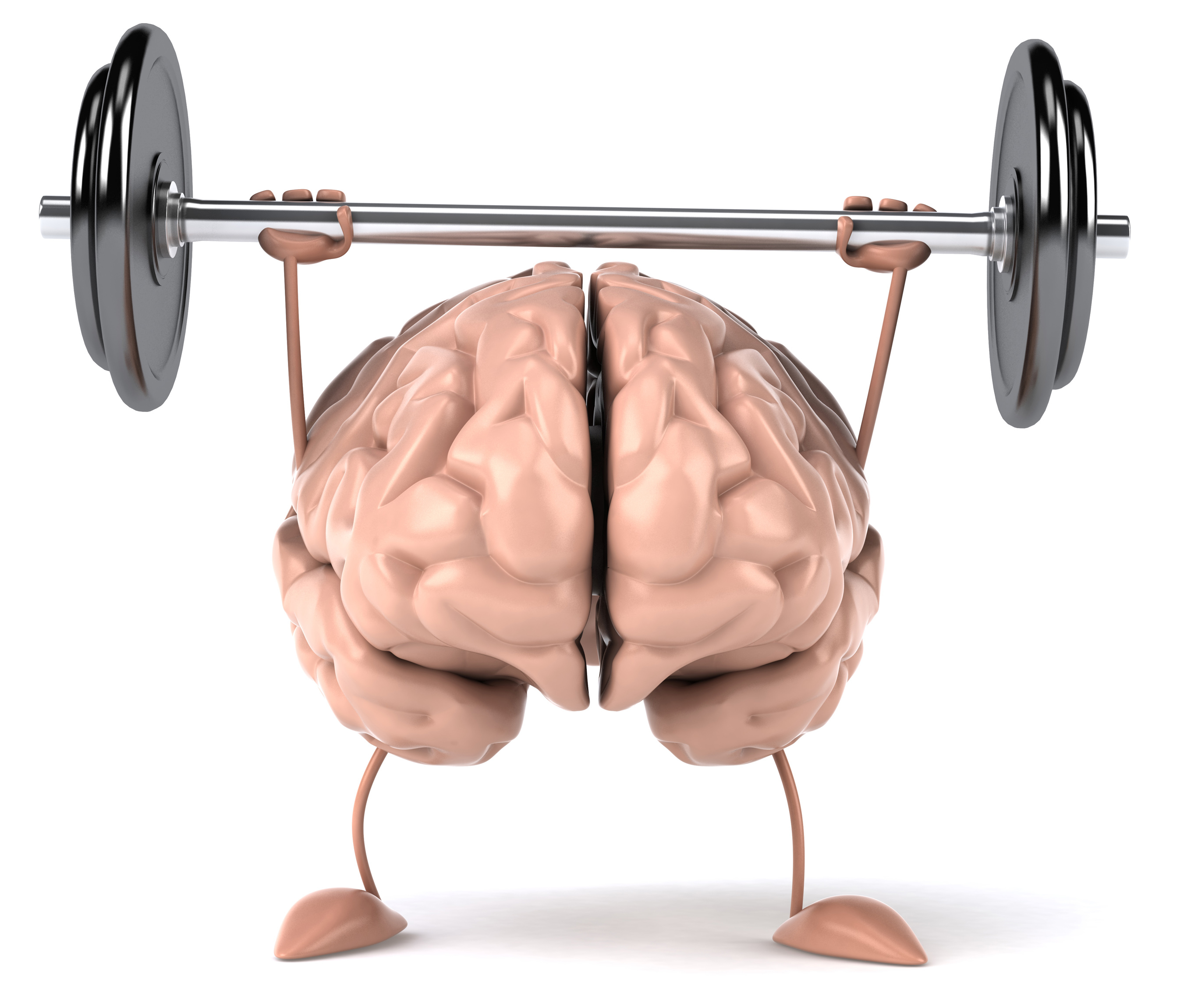 I had a colleague come to me the other day and express some frustration. She was involved in a Professional Learning Community Meeting looking at a new methodology to try when a veteran teacher turned her head away from the dialogue and stated the words every administrator shakes their heads at, "I do that already." If you've been in the field for a bit these are words that you've heard or at least something similar to them.  "We did this 20 years ago.', "This is nothing new." and "This would be good for new teachers." have the same general meaning.  What is that meaning?  I am closed to this learning opportunity.
Now I'm not exactly a spring chicken myself and I've seen a few trends come and go in education.  Like many of you, I have ducked my head as the pendulum swung the other way, staying the course of my practice. I felt it was strong and successful.  In retrospect, I'm not sure I should of simply ducked.  I think ducking is easier to be sure and to buy into a new strategy when your swamped in the middle of things, a tad overwhelming.  PLCs offer something we didn't have 5 years ago, though.  PLCs offer time to think about your practice.
The shrug of "I do this already" , or "We've seen this." are a little too dismissive in my eyes given that you are freed up from teaching to look at how we can best utilize any strategy to increase the impact we have on the students in our care.  If you do use the strategy being reviewed, can you act as a guide to others?  Can you learn a little nuance to the practice that you've never thought of before?  Can you simply get involved in a dialogue that deepens your understanding of learning on the whole.  The best teachers I have ever seen are very introspective about their practice, constantly revisiting what they do.
I think PLCs and Instructional Coaches are changing the landscape of how we practice our craft in education.  They are mechanisms that are intended to make us deeper thinkers about our practice.  They are meant to make us reflect on the ways we can best impact the students in our care.  To simply dismiss a new strategy or methodology when you are granted teachers biggest gift, time, to look at it I believe to be thinking not in the best interest of our clientele, the kids.
I'll step off my soapbox now.  I turn to one last phrase that means everything to this new world of teaching – keep on learning.
Dave